Are you tired of spending marketing money that isn't growing your business?
We get it.
Effective marketing is difficult. It takes a ton of time and energy to do it in house. Plus, keeping up with best practices is overwhelming and confusing.
We combine story-based principles, clear messaging, and strategic SEO with one goal in mind - making your business successful.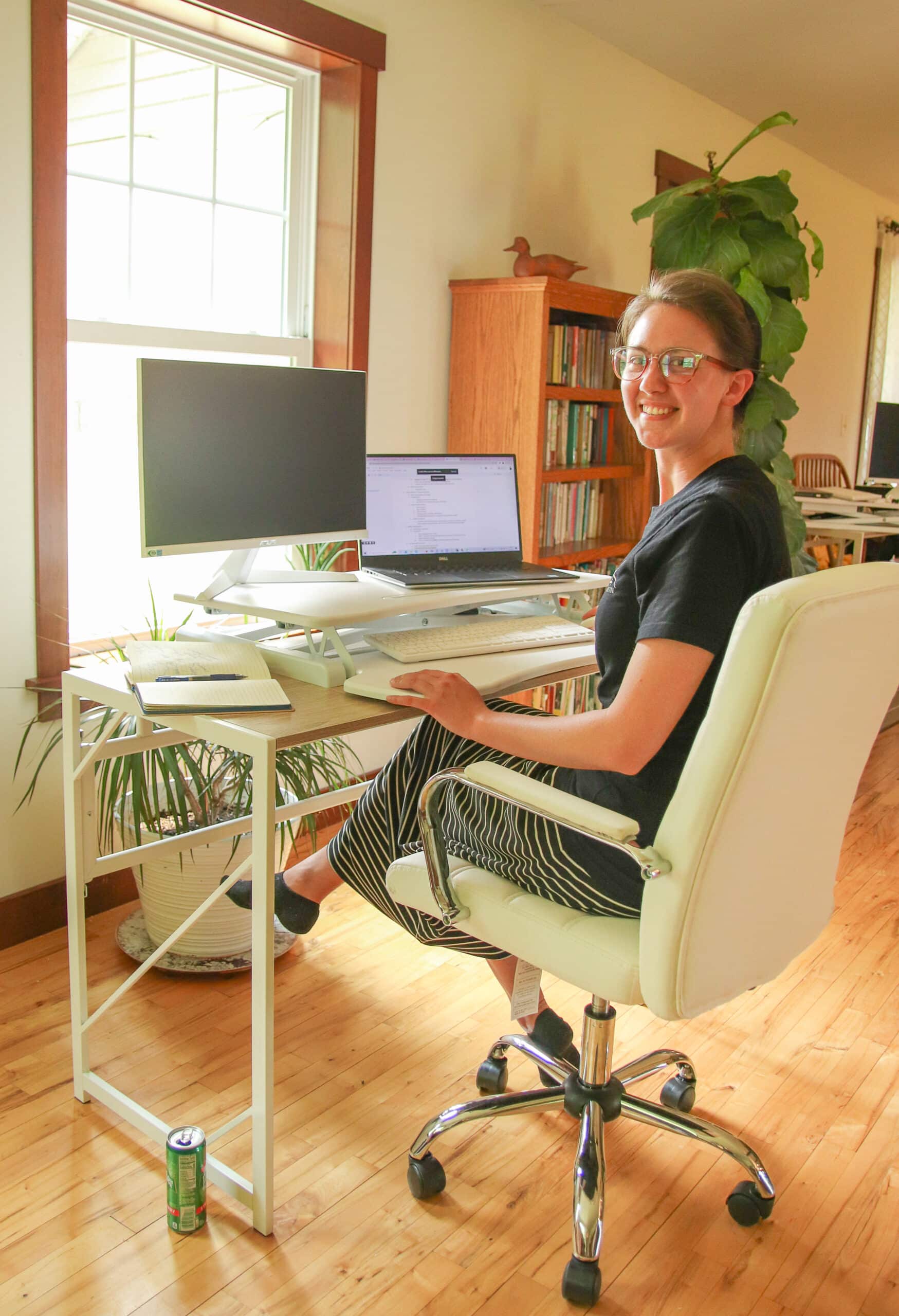 How can effective marketing grow your business?
We help develop a custom marketing strategy for your business or nonprofit designed to increase leads and conversions.
Have a website with compelling messaging, effective SEO, and beautiful design! We also offer hosting options.
As Storybrand certified guides, we create compelling copy based on the Storybrand framework and incorporate it into your marketing.
Search Engine Optimization is the backbone of a good website. Enjoy SEO tools and strategies designed to deliver results.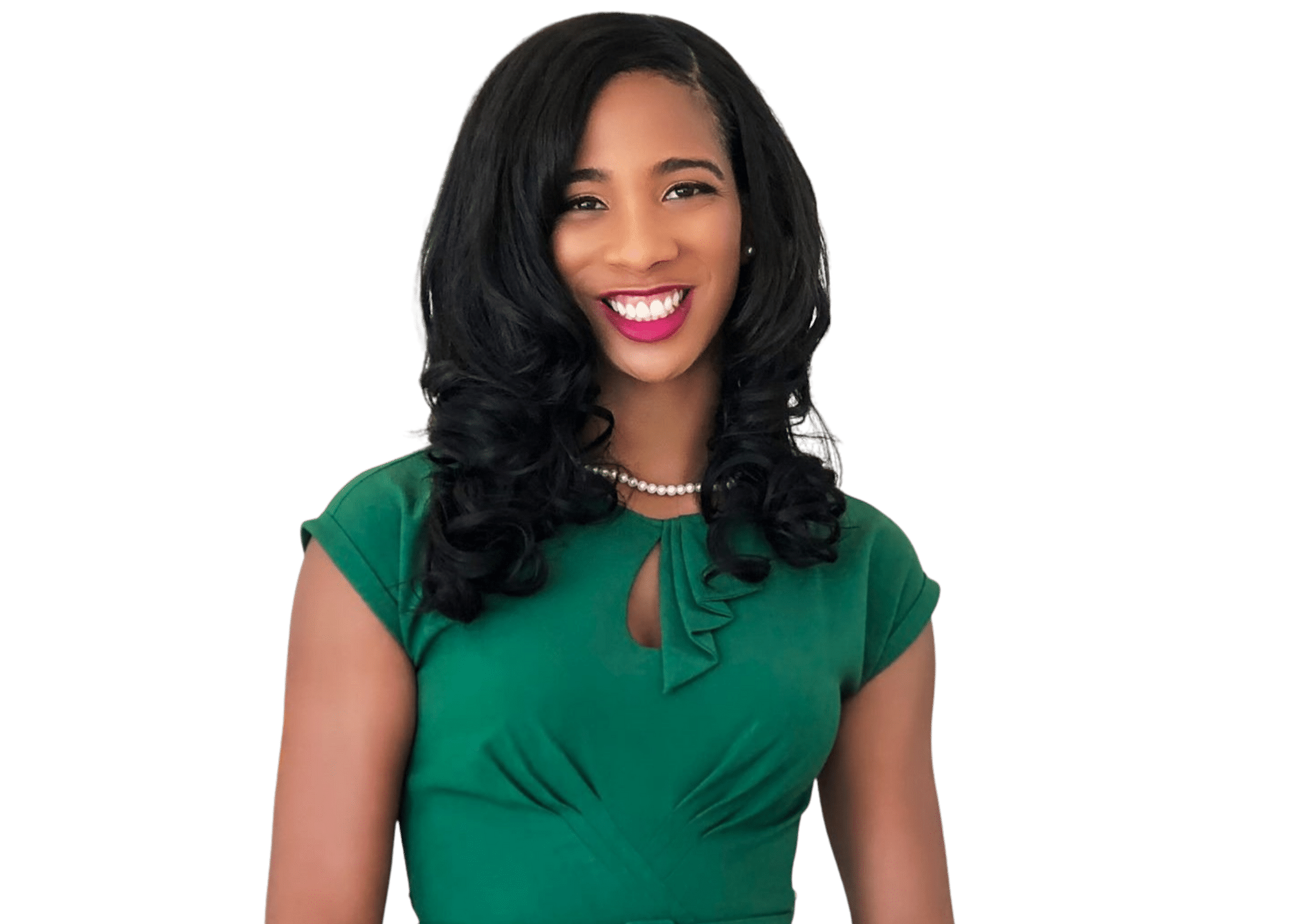 "This team bent over backward to help me with an especially challenging Google issue. They patiently helped me troubleshoot via video call, followed-up to check on me, and helped get my problem solved. Plus, they did it all with a knowledgeable perspective, kindness, and compassion. 
-Aleya Harris, Flourish Marketing
A Few of Our
Valued Clients
Why Work With LifeX Marketing?
STORYBRAND CERTIFIED GUIDES

Our copywriting and marketing strategy is done by Storybrand Certified Guides

CUSTOMER SERVICE

Our team is always available to support you - no hold times, unanswered emails, or unsolved problems

PROVEN RESULTS

Our clients have seen results including 200% organic traffic increase, 75% revenue growth in one year and much more!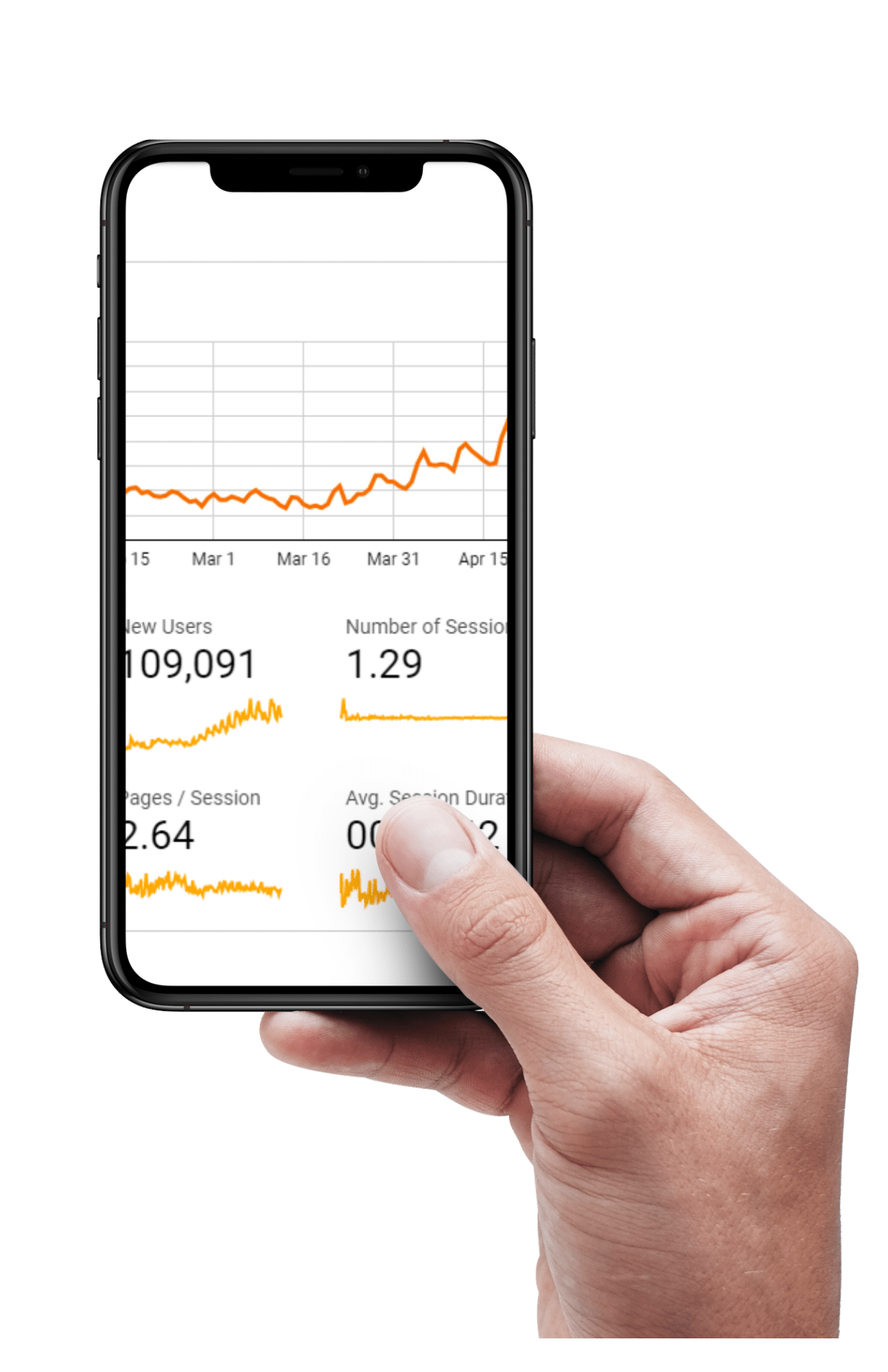 "Since LifeX Marketing rebuilt our site using the Storybrand framework, we have seen better qualified leads on the website and higher sales conversions. And with their ongoing SEO and marketing strategies, we have seen increased traffic and sales from web leads. If you are looking for a Storybrand site that works, I highly recommend them!" 
-Michael Esh, Keystone Custom Decks
Working with us is simple
SCHEDULE A CALL

We meet with you to listen to your business goals and develop a custom marketing strategy for you. 
DISCOVERY & PLANNING

We strategize with you to define exactly what you need and establish a project scope that works for you and accomplishes your goals. 
IMPLEMENT

We implement the custom marketing strategy for your business - always communicating clearly and sticking to the delivery timeline.
SCHEDULE A CALL

We meet with you to listen to your business goals and develop a custom marketing strategy for you. 
AUDIT & BUDGET PLANNING

We dig into your current marketing and help you create a budget and plan that fits your business and goals.
IMPLEMENTATION

We determine priorities, set deadlines, and deliver consistent monthly deliverables that help grow your business. 
BUSINESS GROWTH!

We meet with you monthly to show how your budget is being used, go over results, and get your feedback. We're always 100% transparent with our work and advice. 
Wondering how the Storybrand Framework
and SEO work together?