Multiplying wholeness in the lives of our team, clients, and communities by living like Jesus.
PROFIT MINDED
We use disciplined processes so you can know that we have your best interest in mind . Your profit is always our goal.
EMOTIONALLY INTELLIGENT
We are sensitive and show genuine interest in the people we serve regardless of position or race. 
HUMBLE
We recognize that all good things come from God. We acknowledge success and own our mistakes. 

COMPETENT
We develop the core skills and always keep learning so that we are among the best in what we do.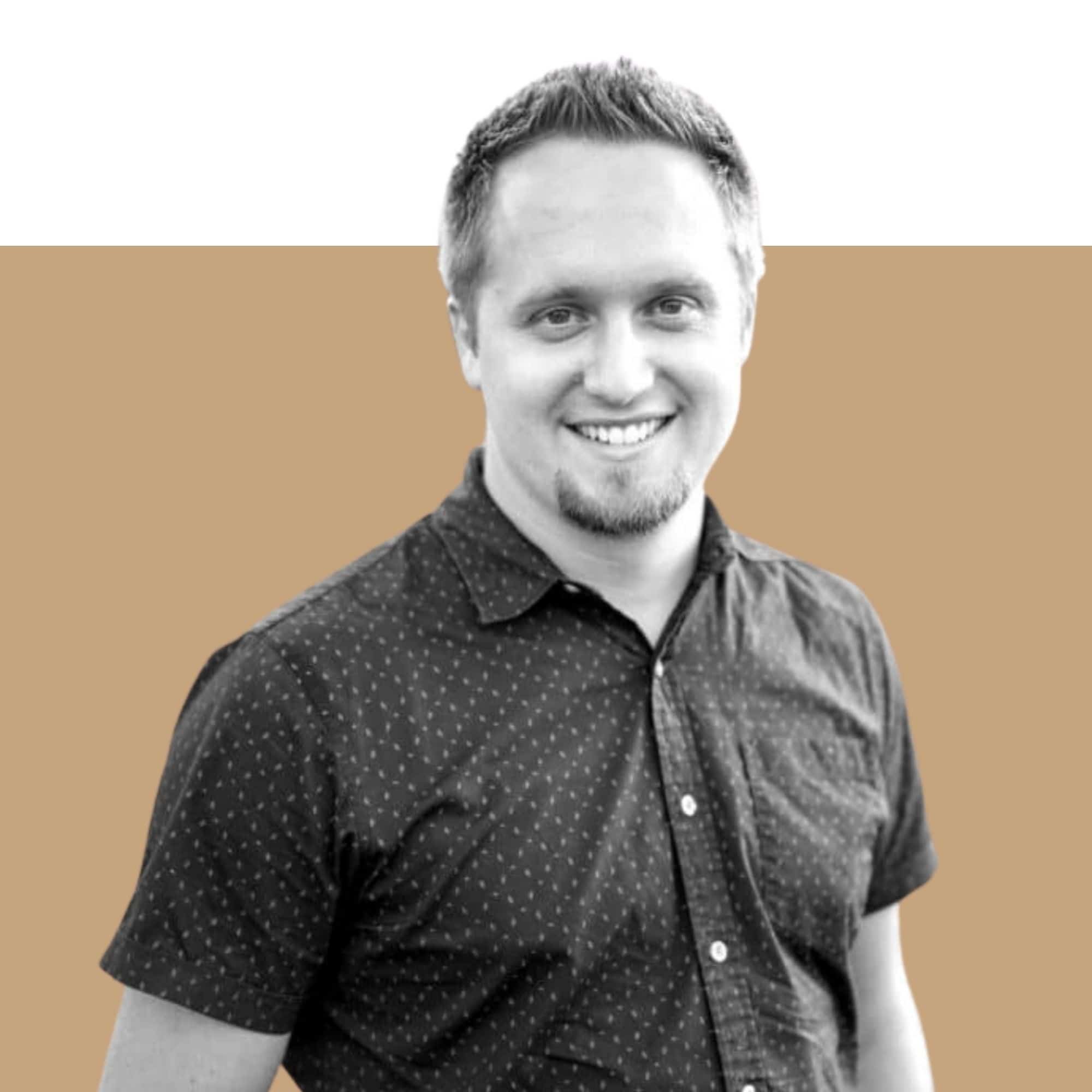 Cliff
founder, owner & storybrand guide
Chad
project manager & storybrand guide
Jordan
head of content & creatives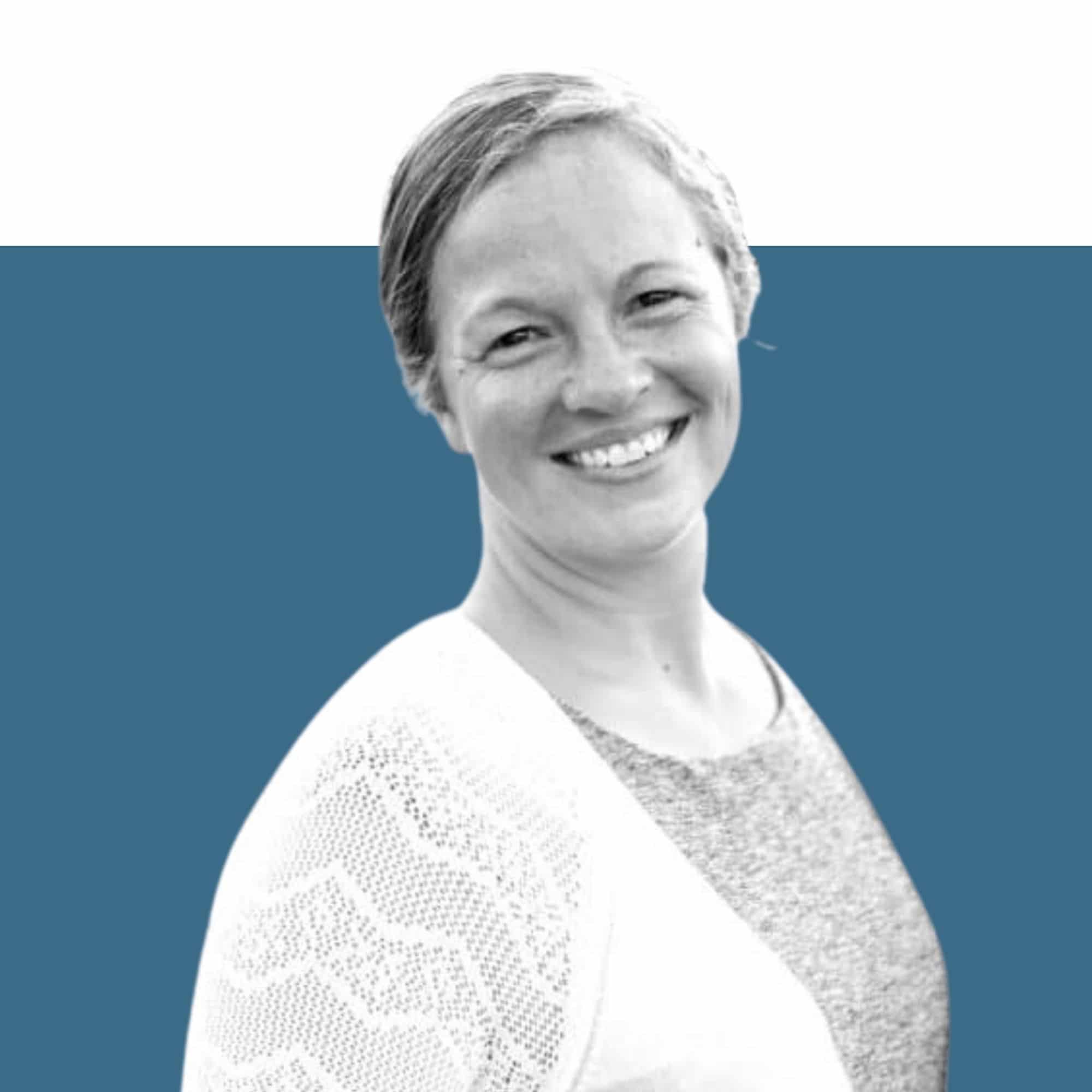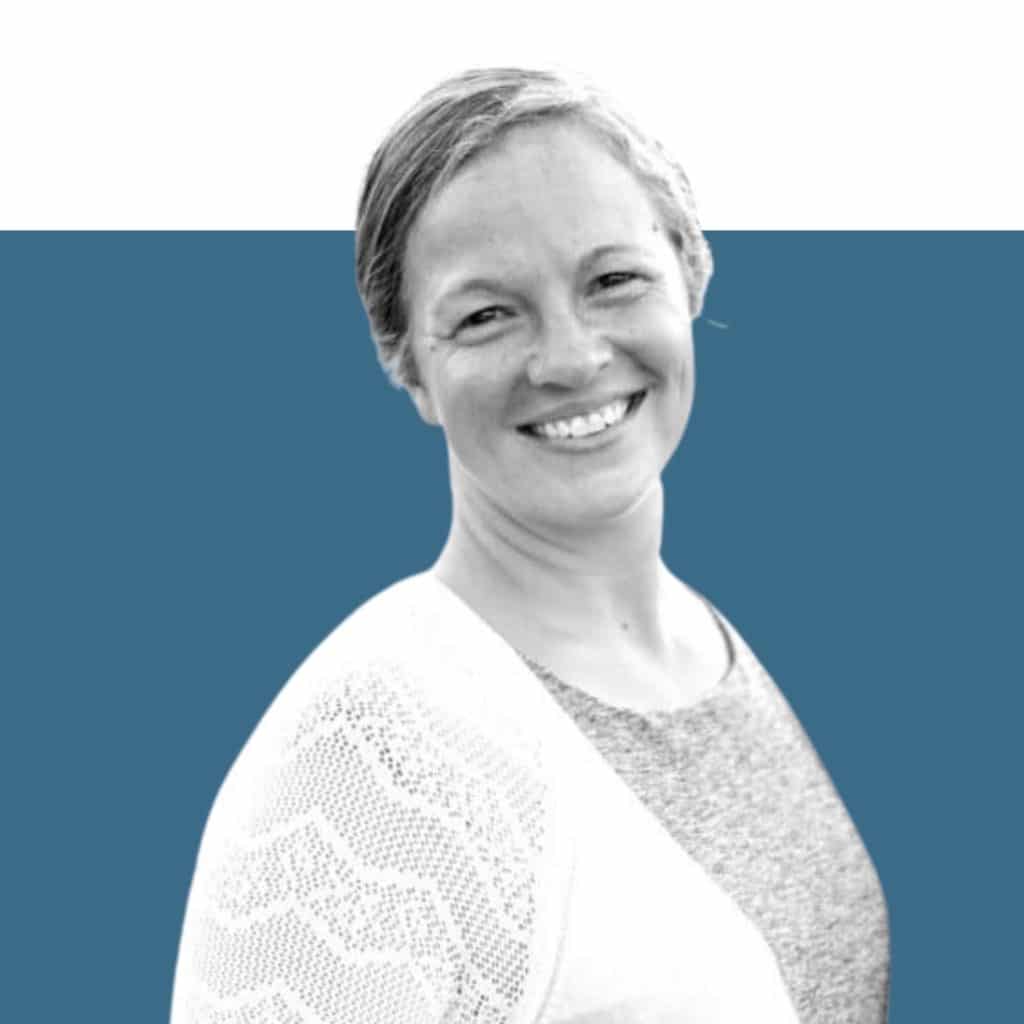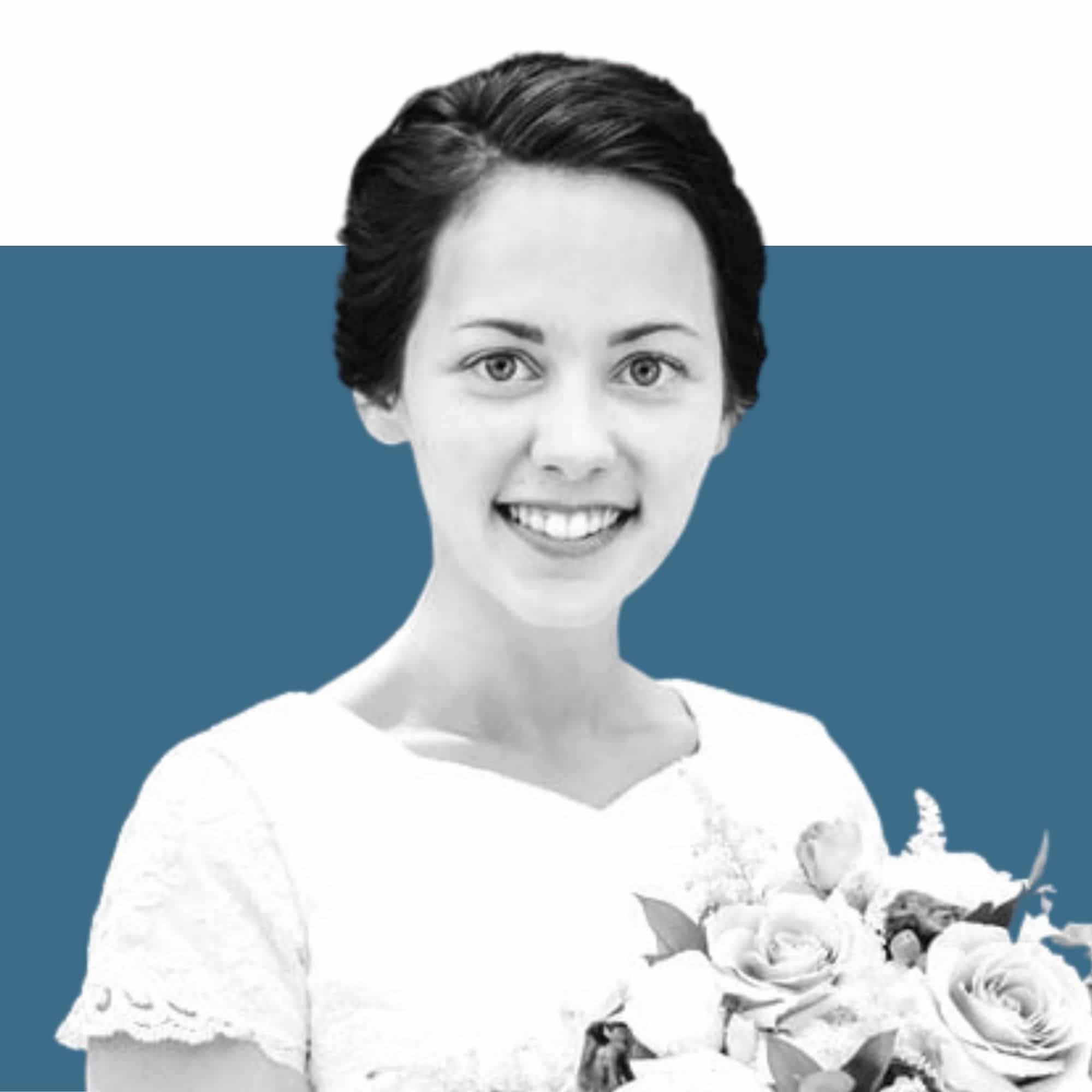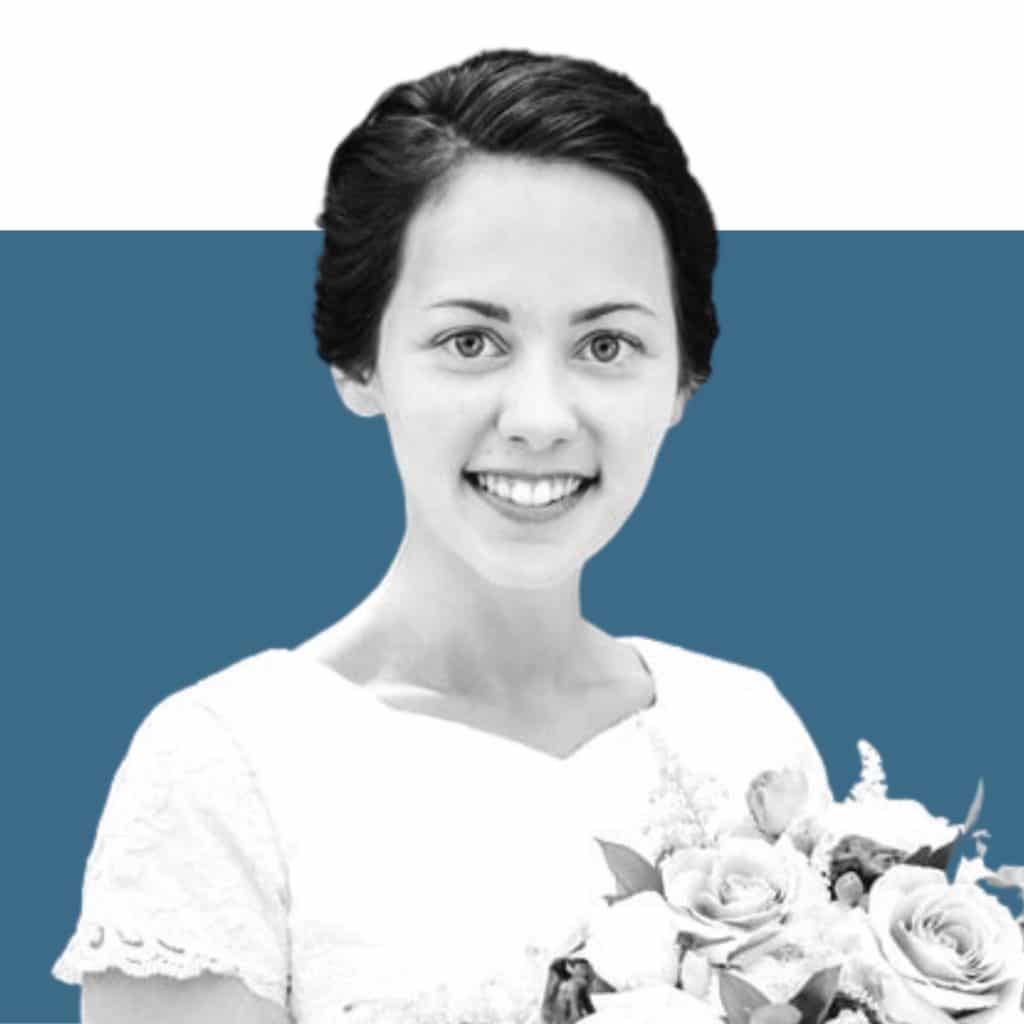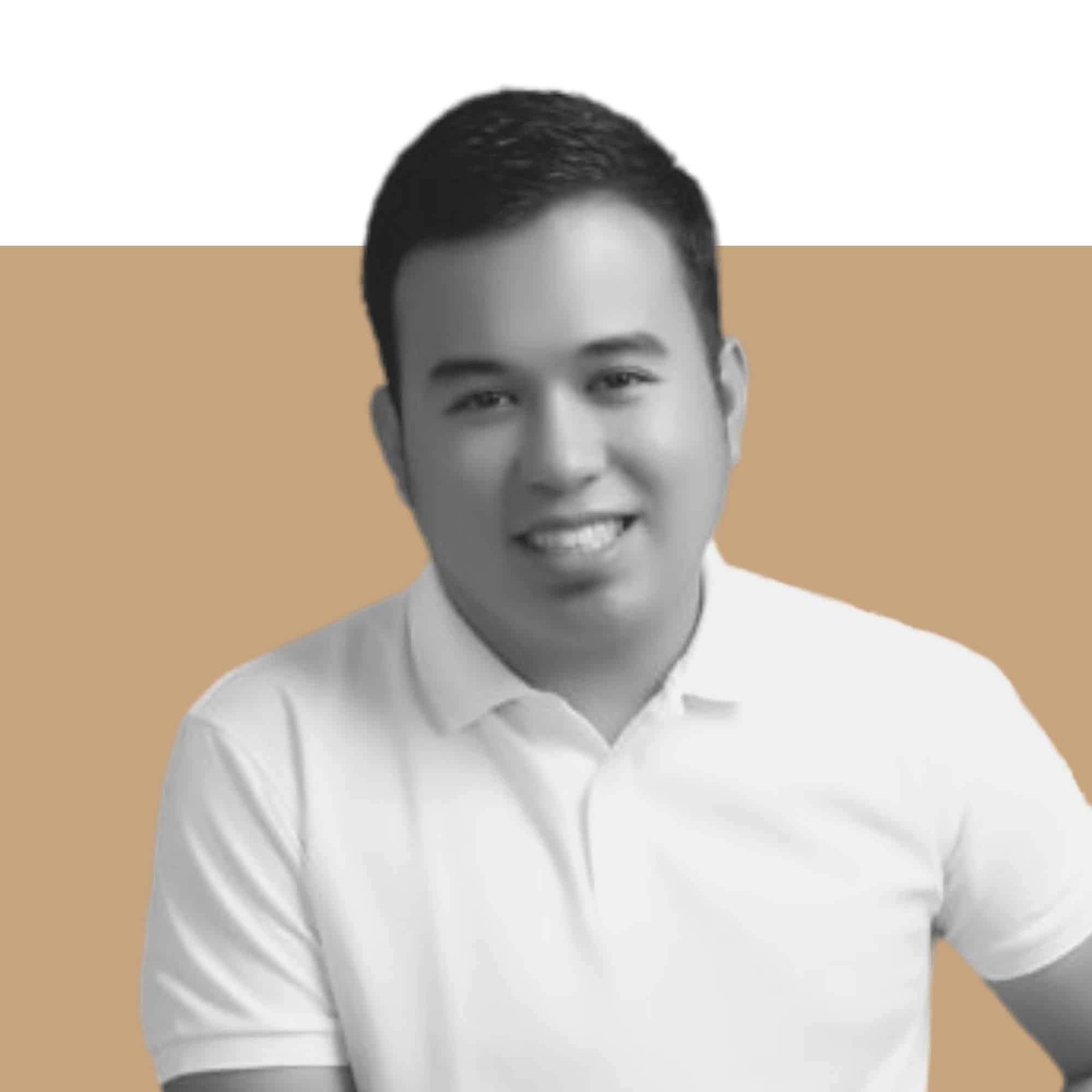 Judah
link building & seo audits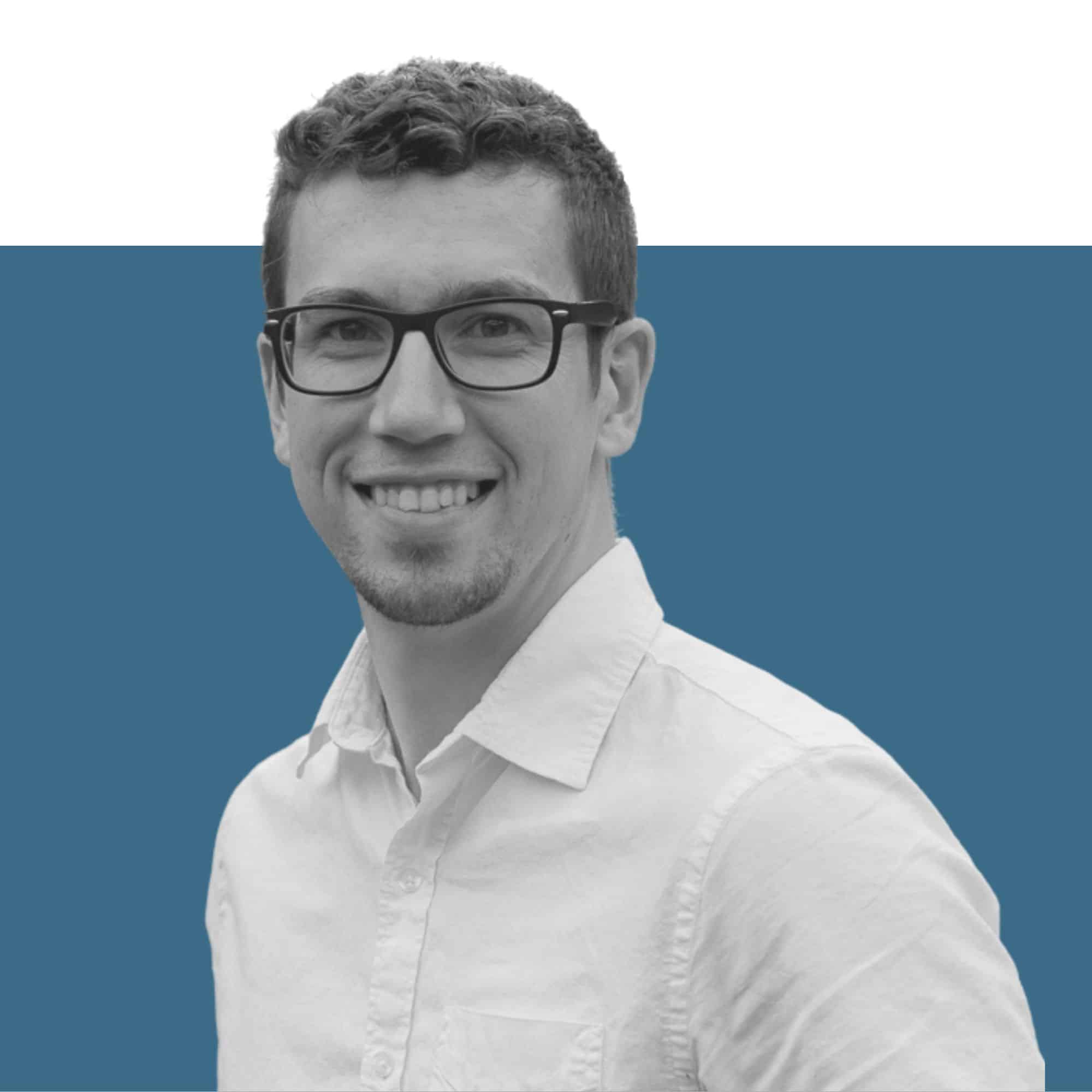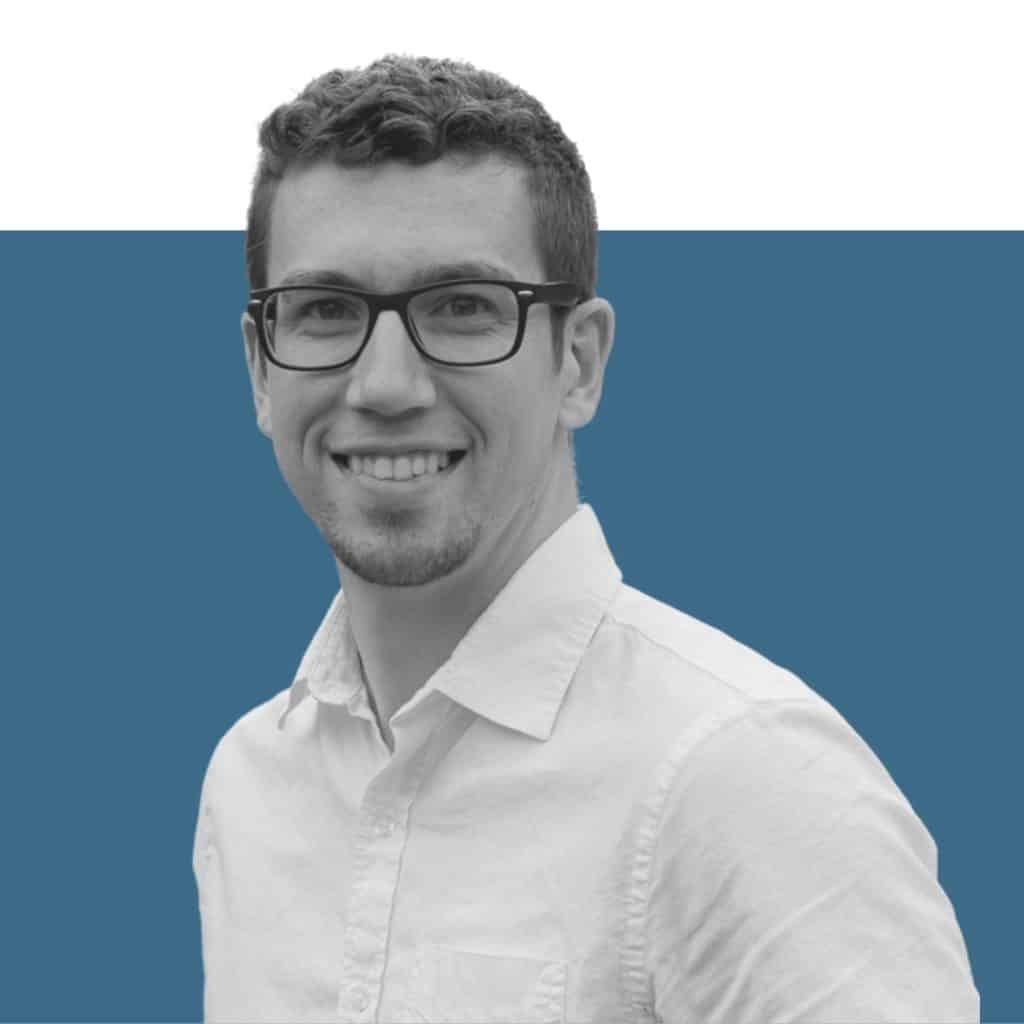 Phil
business coach & human resources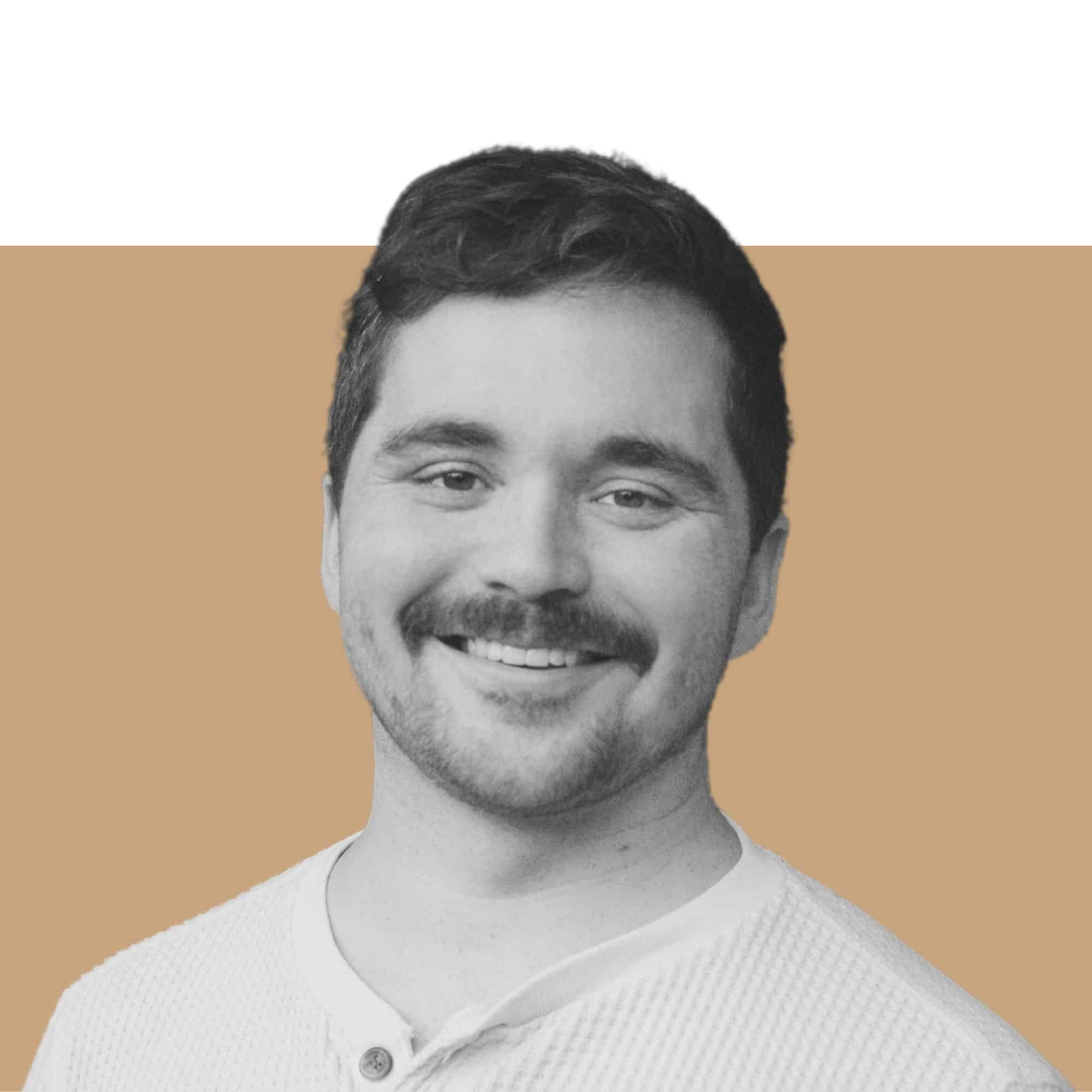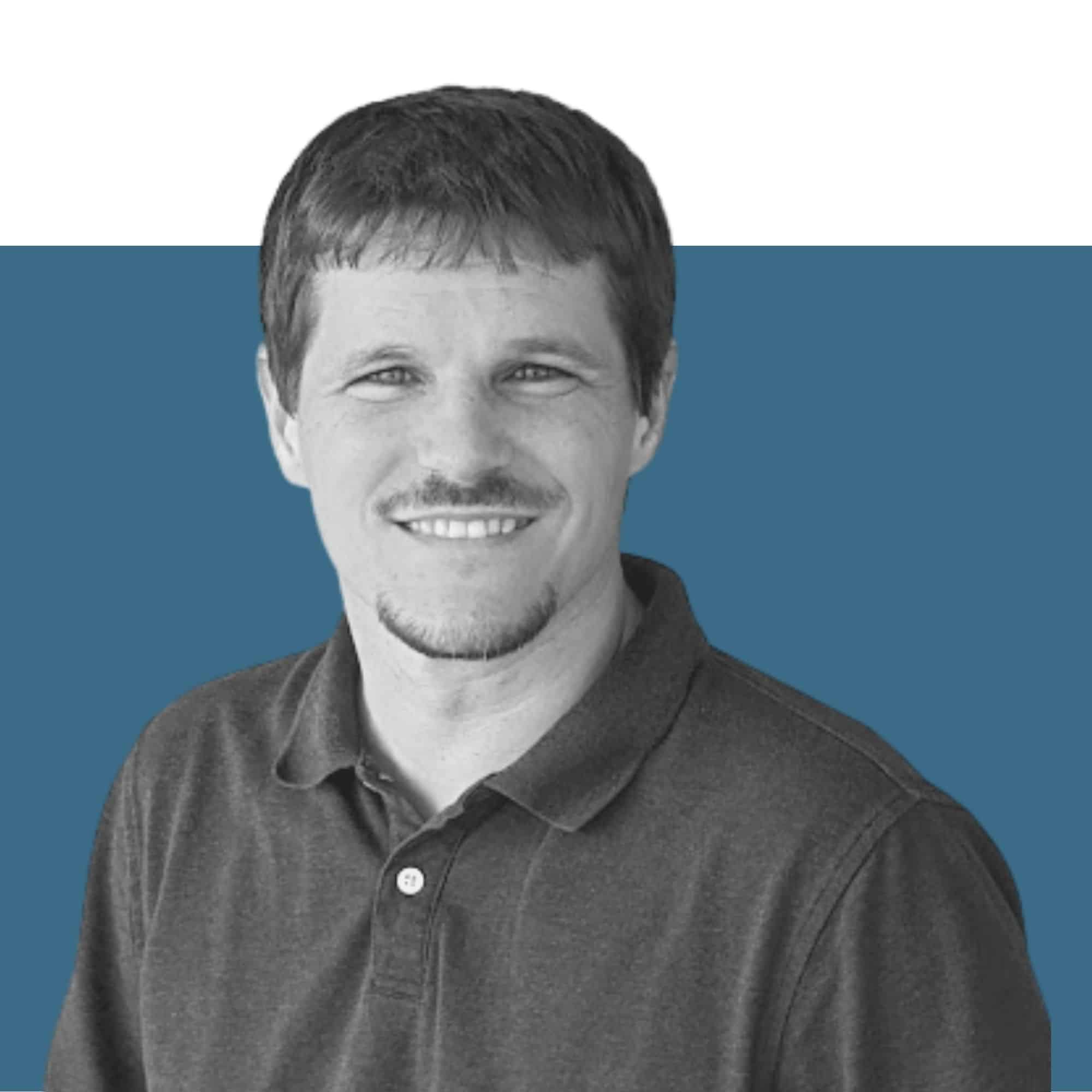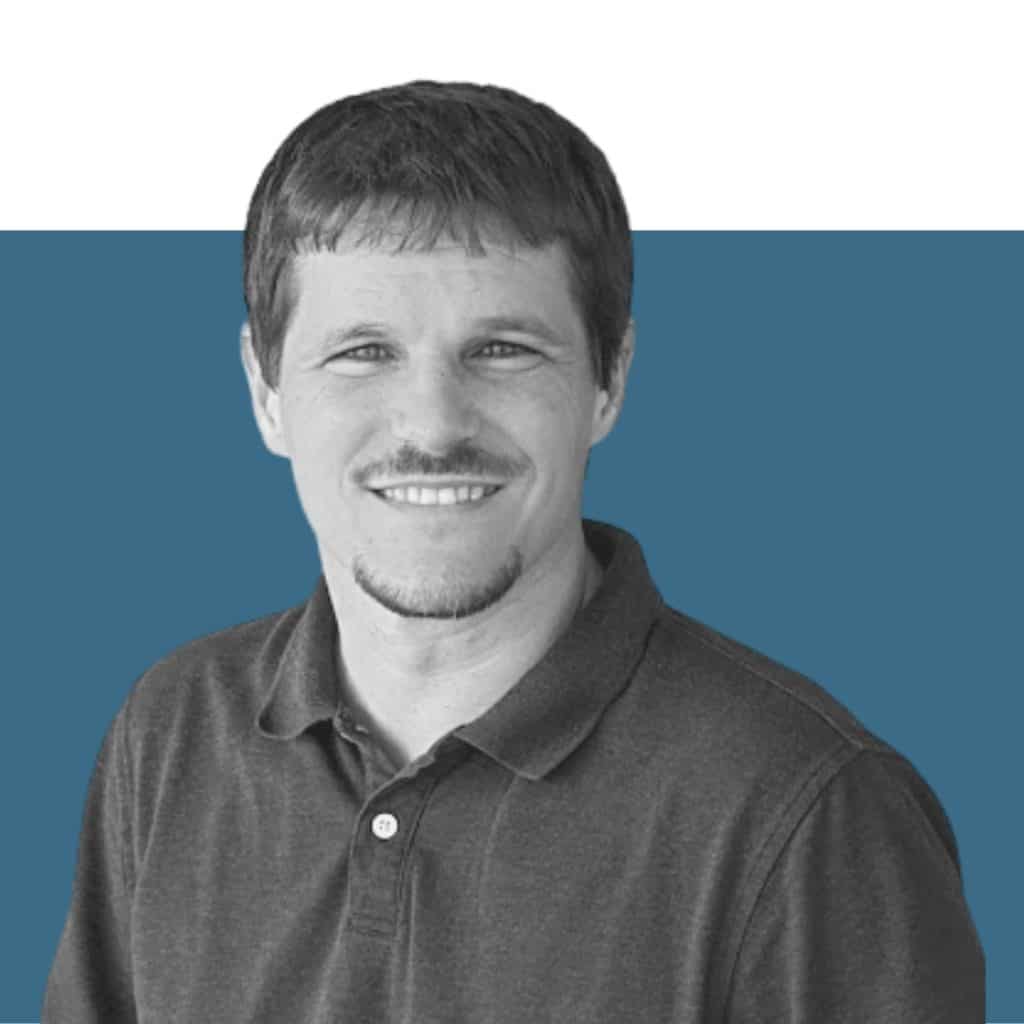 Ryan
web dev lead & client success manager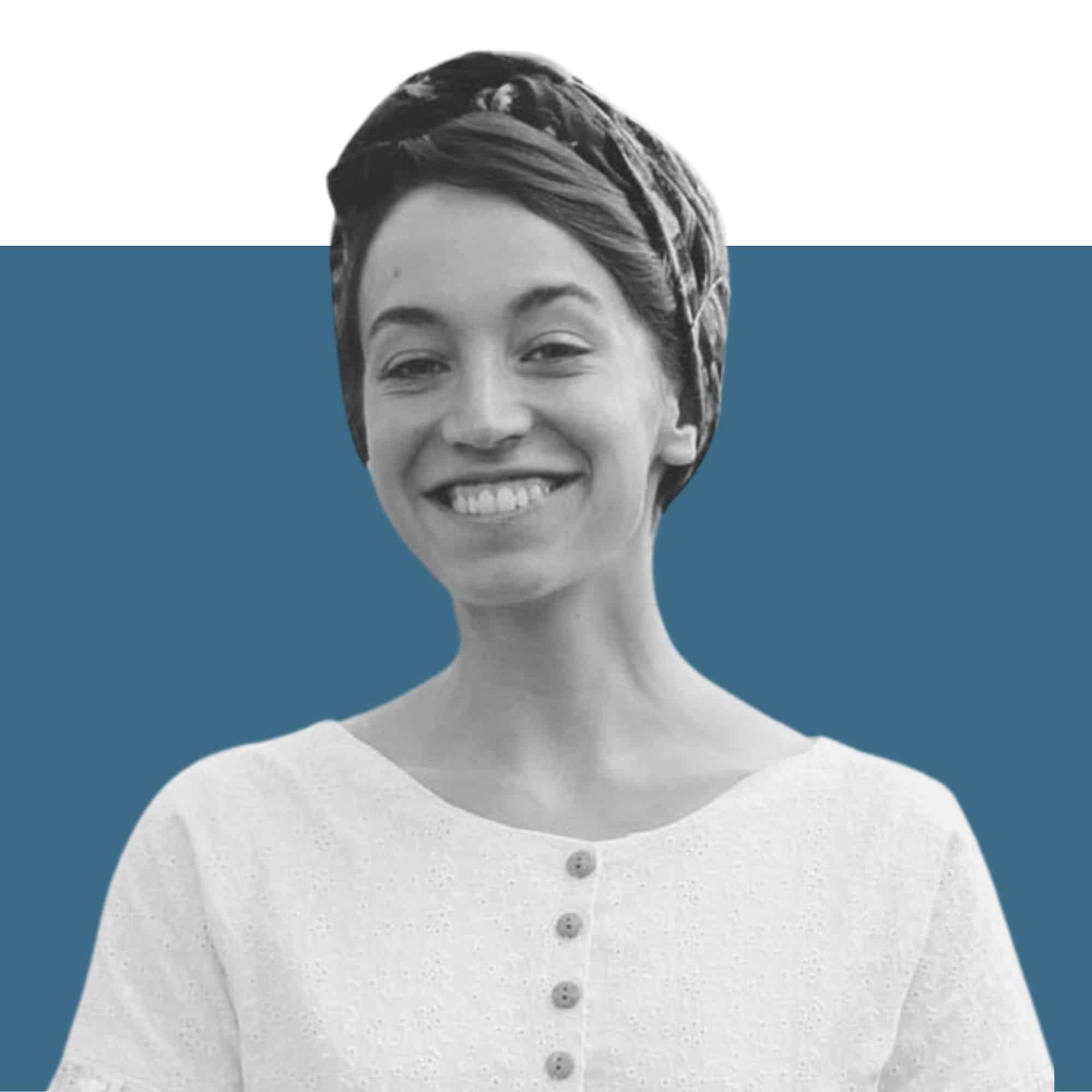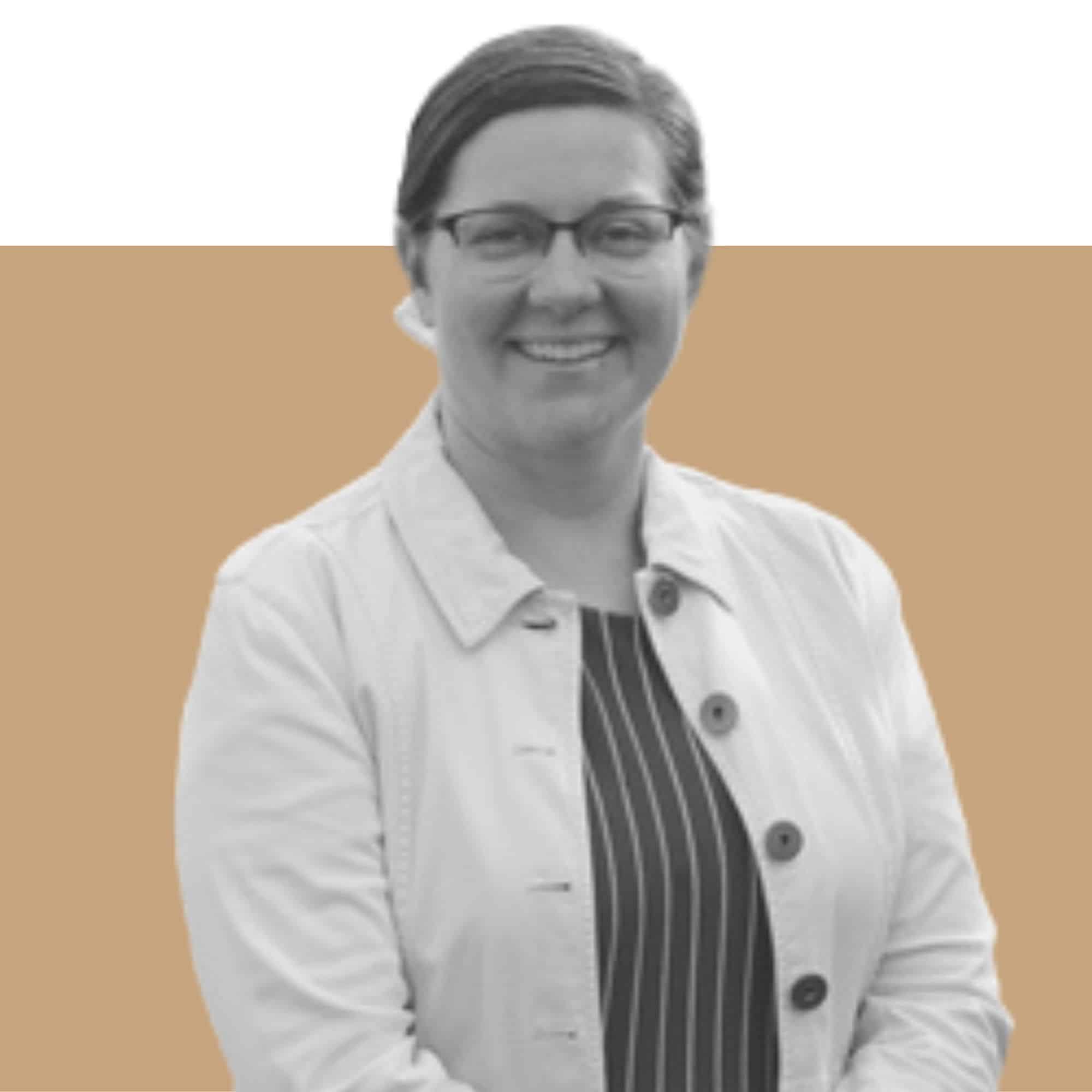 Asher
web designer & copywriter
We emphasize soft skills like phenomenal customer service and unwavering integrity along with the core competencies of marketing and design so you can always know your business is growing.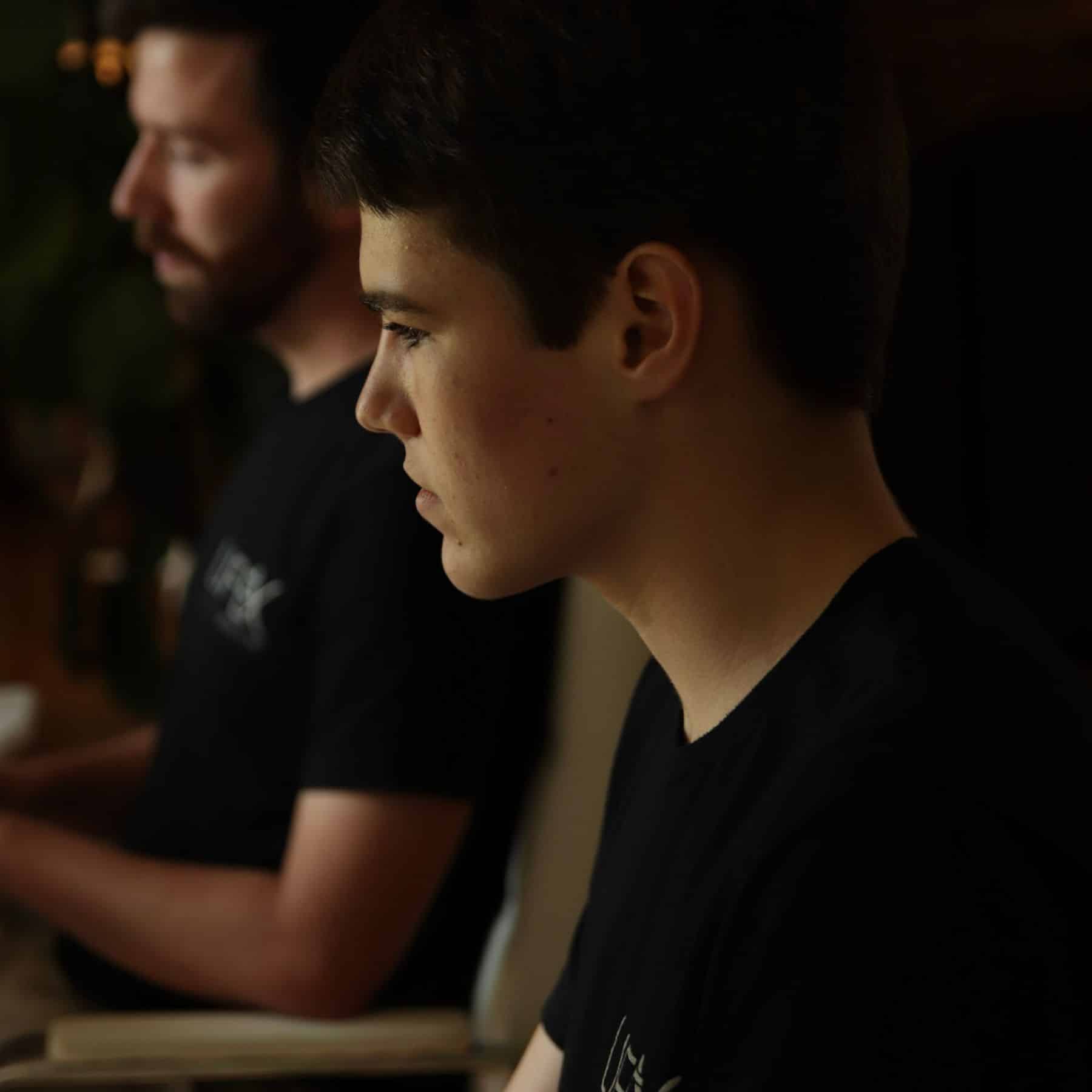 HEART & SOUL
We make it our business to advise and guide you, bringing new ideas into play wherever we can to make sure your marketing budget is used effectively and strategically.  
SEO
We offer keyword research, SEO audits, link building strategies, top-notch content creation and SEO tracking and reports to get you ranking on Google. 
COPYWRITING
We work to understand your brand and services so we can write clear, compelling copy that generates leads, converts well, and boosts SEO. 
MARKETING STRATEGY
We put our years of experience to work making sure you have a comprehensive marketing strategy that works. 
WEB
DESIGN
We design websites, custom built to your specs that are beautiful and engaging, responsive, and convert leads at a high rate. 
We solved the escape room, and we're ready to help solve your marketing problems.