Construction
Do you build things? We've helped companies in the construction business break profit records!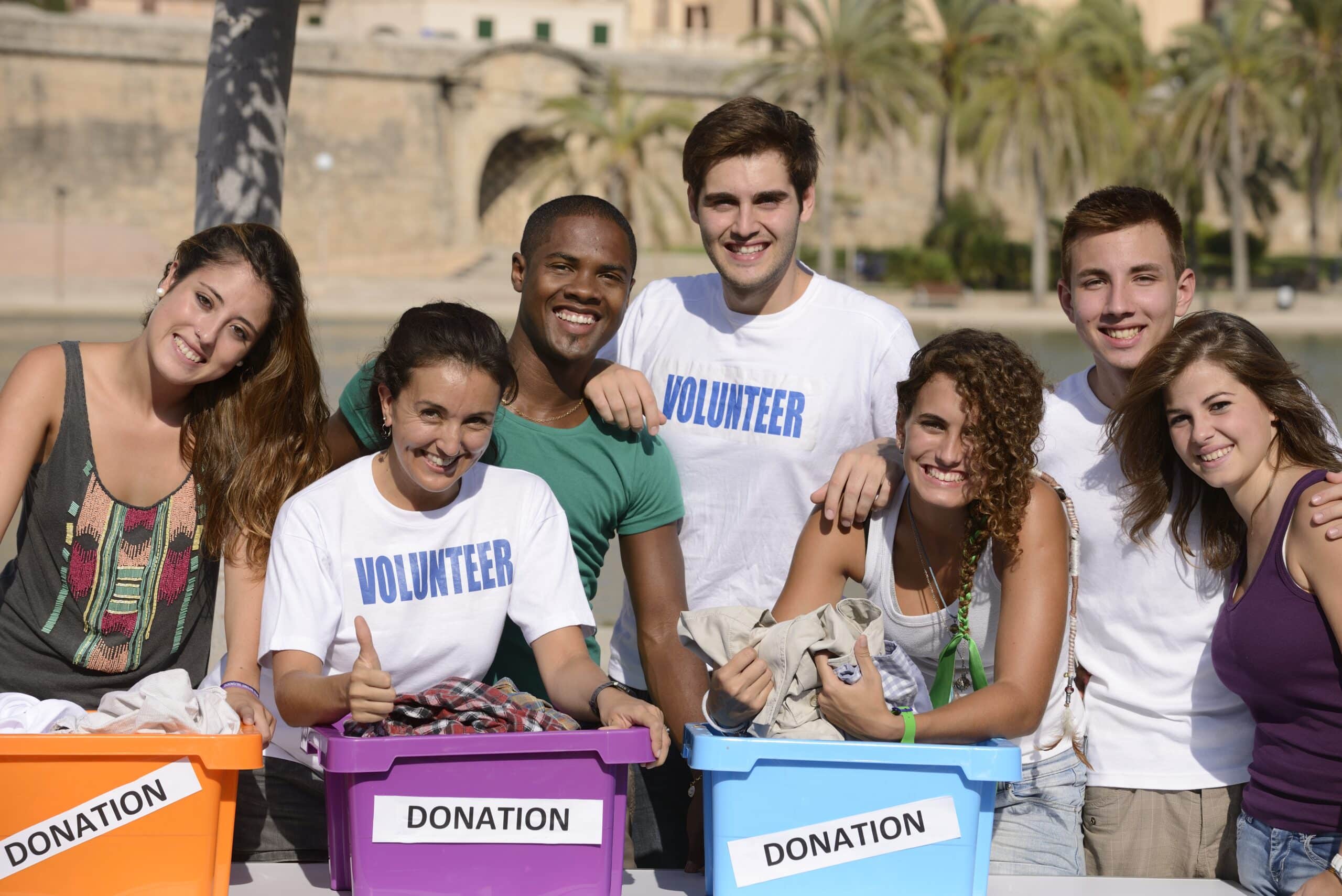 Non-profit
Your non-profit has a great mission and goal. We'll help make people aware of your amazing work!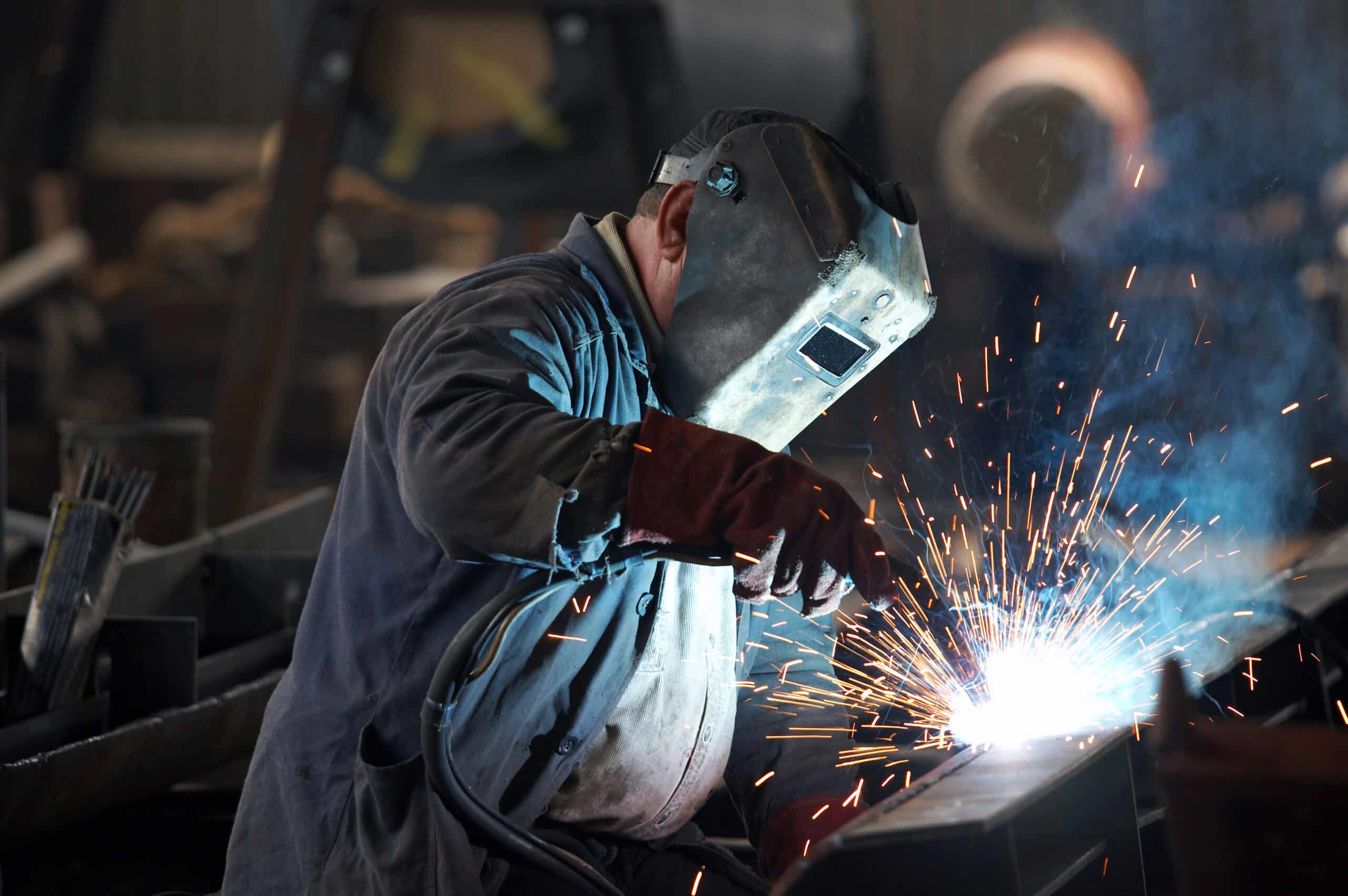 Manufacturing
If you manufacture a product that people need, we can help you get it in front of the right eyes.
B2B
Do you serve other businesses? It can be a tough job, but we're here to help you make it work.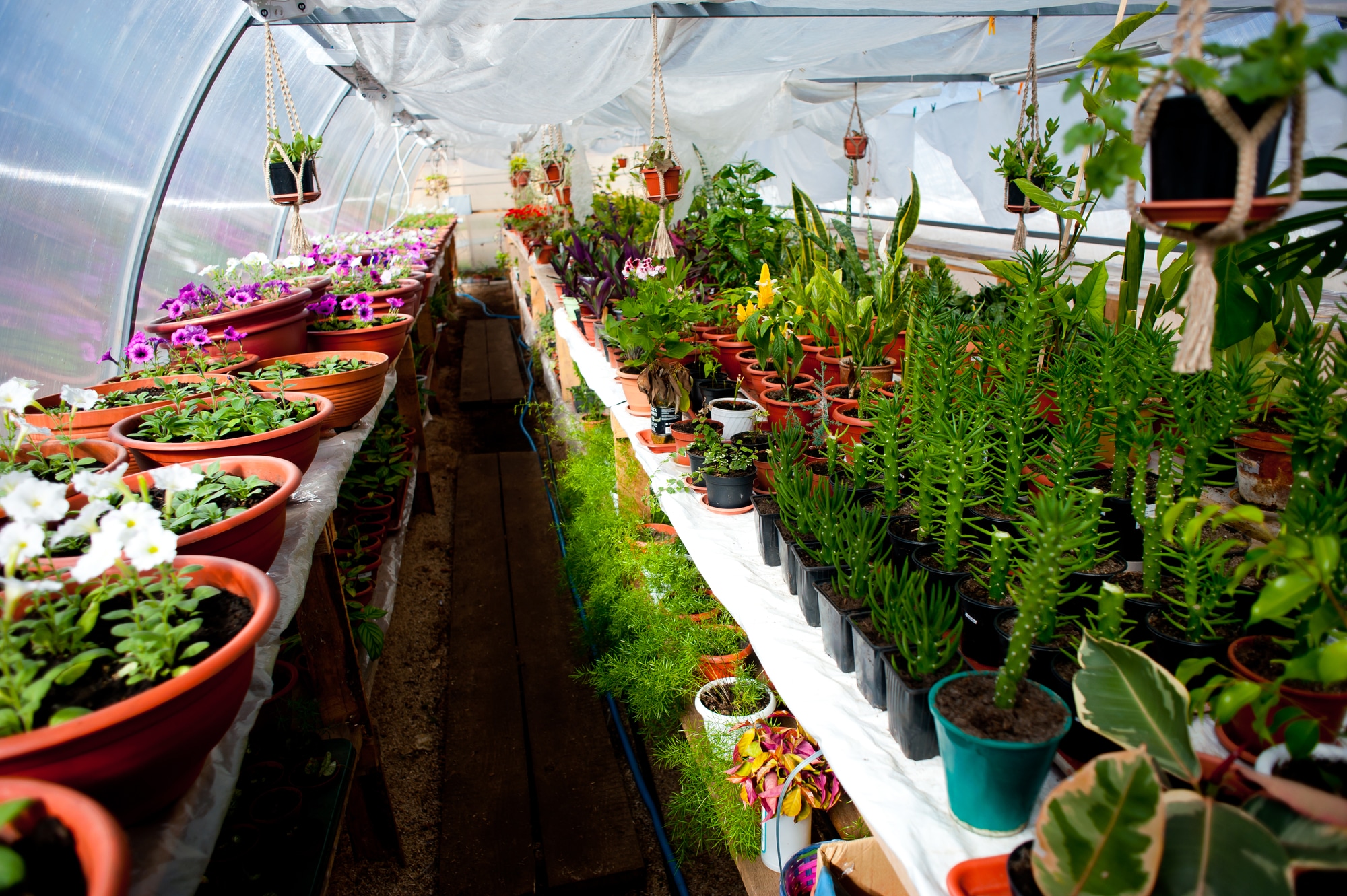 Home Services
If you offer a home service, we'll help your clients see how much they need your product or service. 
Marketing Projects in the Construction Industry
Marketing Projects for
Non-Profit Organizations
Marketing Projects in the Manufacturing Industry
Marketing Projects for
Businesses Serving Businesses
Marketing Projects for
Home Services