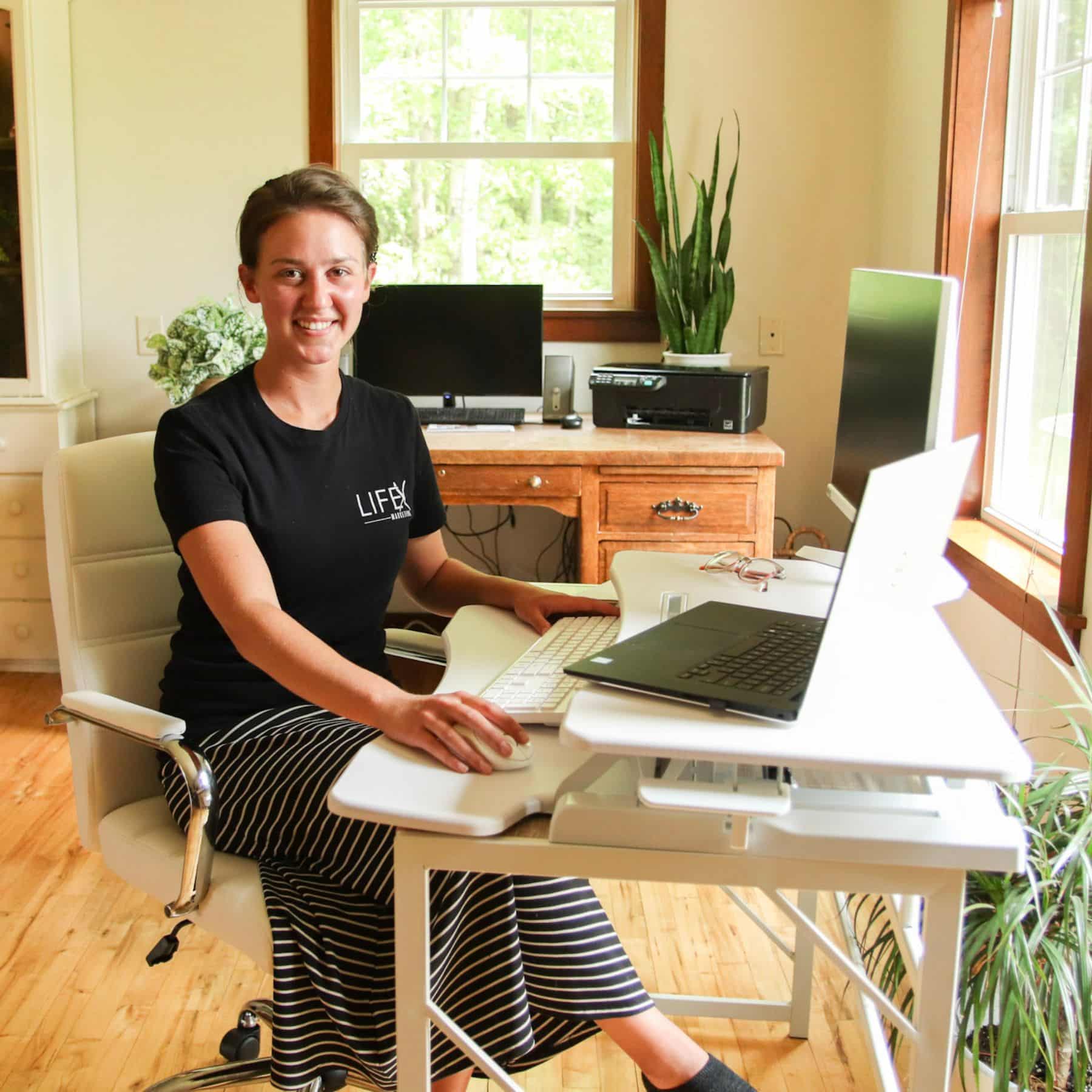 Is poor marketing strategy costing your business?
Marketing is essential for business growth - but for many companies marketing seems like an ambiguous blob.
Where do you start? What works and what doesn't work? Plus developing and implementing a good marketing strategy takes a lot of time! 
If you aren't getting a good ROI on your marketing, are losing qualified leads, or feel your business is stagnant in terms of growth we want to help.
We believe your company deserves a marketing strategy that supports growth, increases qualified leads, and has a great ROI.
Let us help you develop a marketing strategy for your business so you are free to focus on jobs you love. 
Why Work With LifeX Marketing?
STORYBRAND CERTIFIED GUIDES

Our copywriting and marketing strategy is done by Storybrand Certified Guides.

CUSTOMER SERVICE

Our team is always available to support you - no hold times, unanswered emails, or unsolved problems. 

PROVEN RESULTS

Our clients have seen results including 200% organic traffic increase, 75% revenue growth in one year and much more.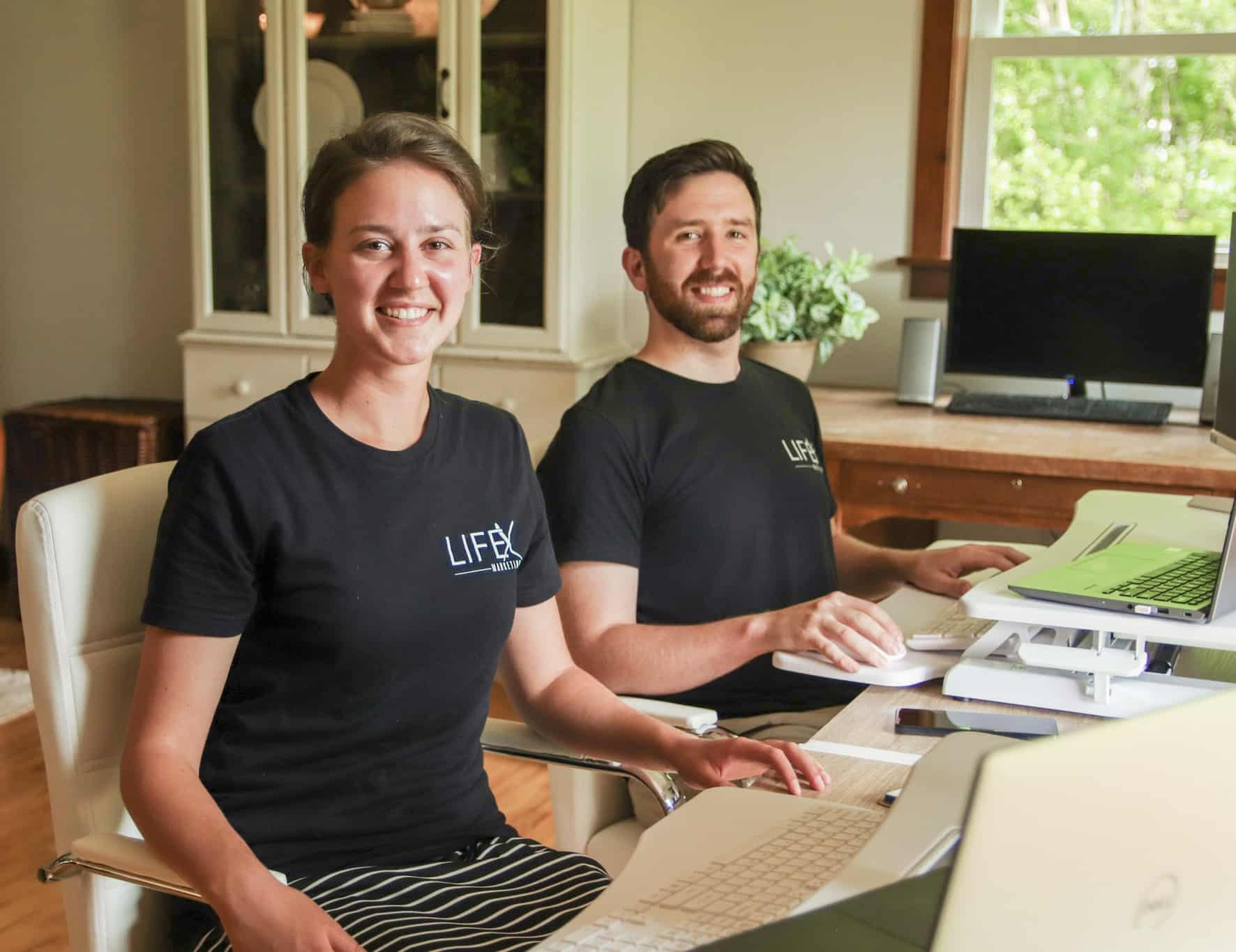 The difference our clients have seen because of Storybrand and SEO:
0

x

More Website Visitors in 6 Months
0

%

Keyword Growth in One Year
"I would highly recommend this agency. They are listeners who will take your needs and develop a very workable plan to help you achieve the goals that YOU set. The business is small, but don't let the size of the operation be a factor in your decision of choice. They are wholly dedicated to your success.
-Duane Groff
SCHEDULE A CALL

We meet with you to listen to your business goals and develop a custom marketing strategy for you. 
DISCOVERY & PLANNING

We strategize with you to define exactly what you need and establish a project scope that works for you and accomplishes your goals. 
IMPLEMENT

We implement the custom marketing strategy for your business - always communicating clearly and sticking to the delivery timeline.
SCHEDULE A CALL

We meet with you to listen to your business goals and develop a custom marketing strategy for you. 
AUDIT & BUDGET PLANNING

We dig into your current marketing and help you create a budget and plan that fits your business and goals.
IMPLEMENTATION

We determine priorities, set deadlines, and deliver consistent monthly deliverables that help grow your business. 
BUSINESS GROWTH!

We meet with you monthly to show how your budget is being used, go over results, and get your feedback. We're always 100% transparent with our work and advice. 
Let's revolutionize your marketing
We're StoryBrand Certified Guides, which means we use a proven framework, called StoryBrand, that will straight up revolutionize your marketing, help you connect with your audiences in a whole new way, and lead to never-before-seen engagement and growth for your organization.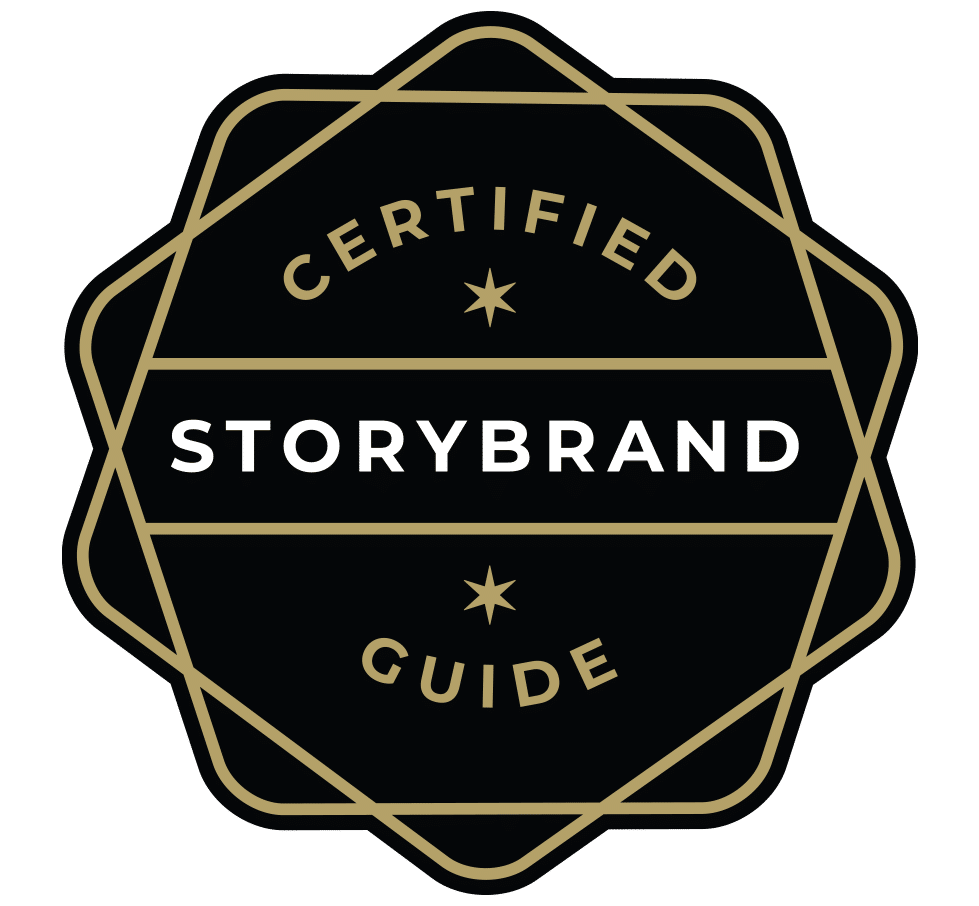 Experience the StoryBrand difference for yourself and your organization by scheduling a simple call.
We'd love to talk to you and revolutionize your marketing.