Is poor SEO costing your business?
They say the second page of Google is the best place to hide a body. In other words, no one ever goes there.
That means you might have a beautiful website and an amazing product or service that no one ever even lays eyes on.
The end result of poor SEO and low traffic is hardly any qualified leads and very few sales.
We're here to change that. Your company deserves a website that brings in leads and helps grow the business.
Why Work With LifeX Marketing?
STORYBRAND CERTIFIED GUIDES

Our copywriting and marketing strategy is done by Storybrand Certified Guides.

CUSTOMER SERVICE

Our team is always available to support you - no hold times, unanswered emails, or unsolved problems. 

PROVEN RESULTS

Our clients have seen results including 200% organic traffic increase, 75% revenue growth in one year and much more.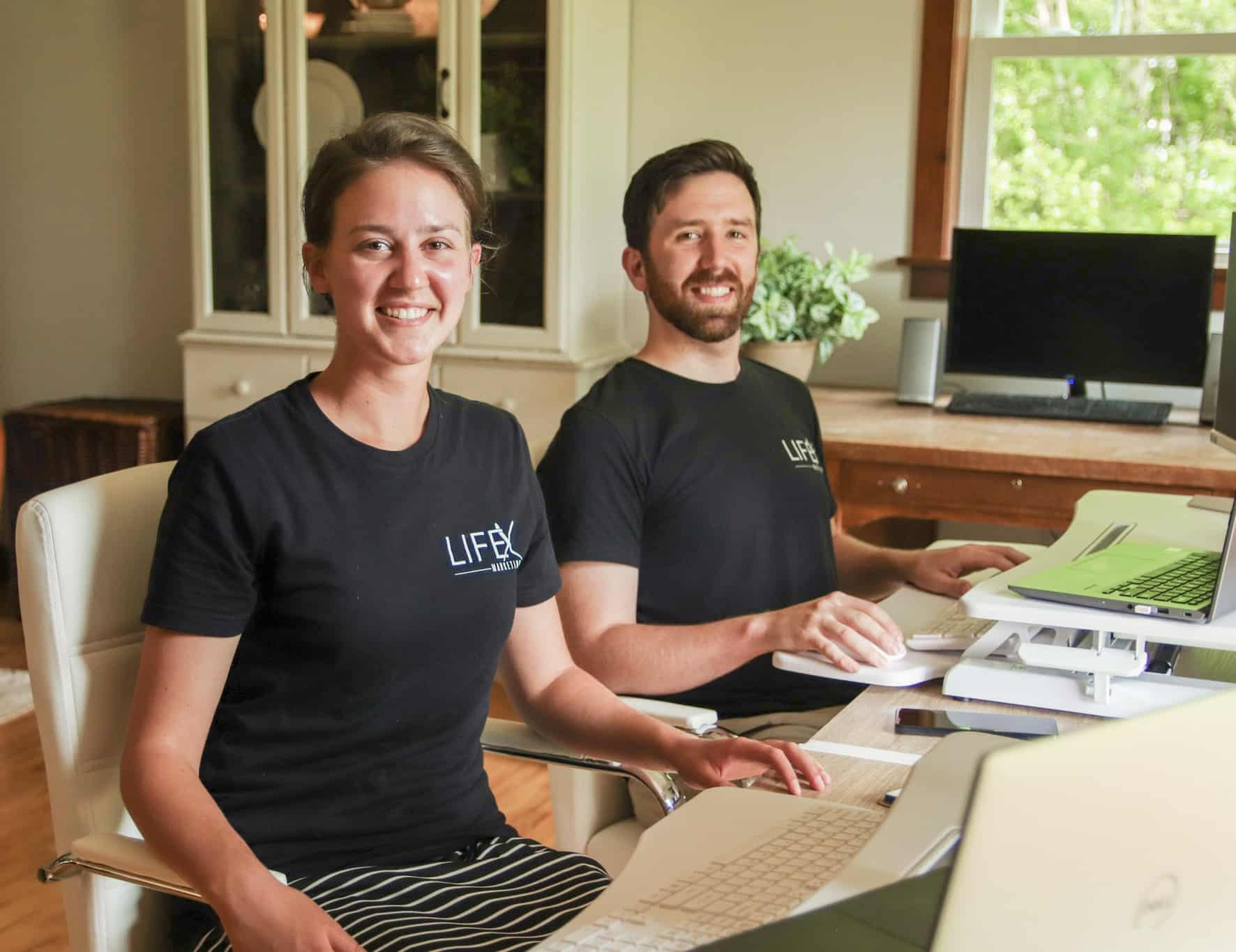 The difference our clients have seen because of Storybrand and SEO:
0

x

More Website Visitors in 6 Months
0

%

Keyword Growth in One Year
The SEO Tools
We Offer To Help Your Business
Increase your website's search ranking and brand recognition in your local area or nationwide.
We research and choose the best keywords for your business and market.
Find issues on your website that are hurting your website's ranking. This includes a report on the issues and how to fix them.
Build your website's authority and increase keyword ranking through quality backlinks.
We add content and pages to your website that increase your website's authority and ranking.
We watch your website's health and ranking closely, and we give you regular reports of the progress.
"We had two completely separate product lines, and we were struggling to make a website that would give us clear messaging for our products. Using the Storybrand Framework, LifeX Marketing was able to develop messaging for our product lines which was a springboard for the new website. With a new website design and SEO integration, we have seen our marketing become more efficient and a significant increase in organic website traffic and leads."
-Marlin Bauman, Iron Bull Manufacturing
SCHEDULE A CALL

We meet with you to listen to your business goals and develop a custom marketing strategy for you. 
DISCOVERY & PLANNING

We strategize with you to define exactly what you need and establish a project scope that works for you and accomplishes your goals. 
IMPLEMENT

We implement the custom marketing strategy for your business - always communicating clearly and sticking to the delivery timeline.
SCHEDULE A CALL

We meet with you to listen to your business goals and develop a custom marketing strategy for you. 
AUDIT & BUDGET PLANNING

We dig into your current marketing and help you create a budget and plan that fits your business and goals.
IMPLEMENTATION

We determine priorities, set deadlines, and deliver consistent monthly deliverables that help grow your business. 
BUSINESS GROWTH!

We meet with you monthly to show how your budget is being used, go over results, and get your feedback. We're always 100% transparent with our work and advice. 
SEO stands for "Search Engine Optimization" and is the process of increasing organic website traffic by having your website rank higher in web searches.
When someone searches for your product, your website is competing with other sites that also offer that product. But when your SEO is better than your competitor's, your website shows up first.
Storybrand SEO combines the Storybrand framework and SEO. This means you have a website appeals to both humans and search engines.
And the result?
YOU GET A WEBSITE WITH A COMPELLING MESSAGE THAT ALSO RANKS WELL.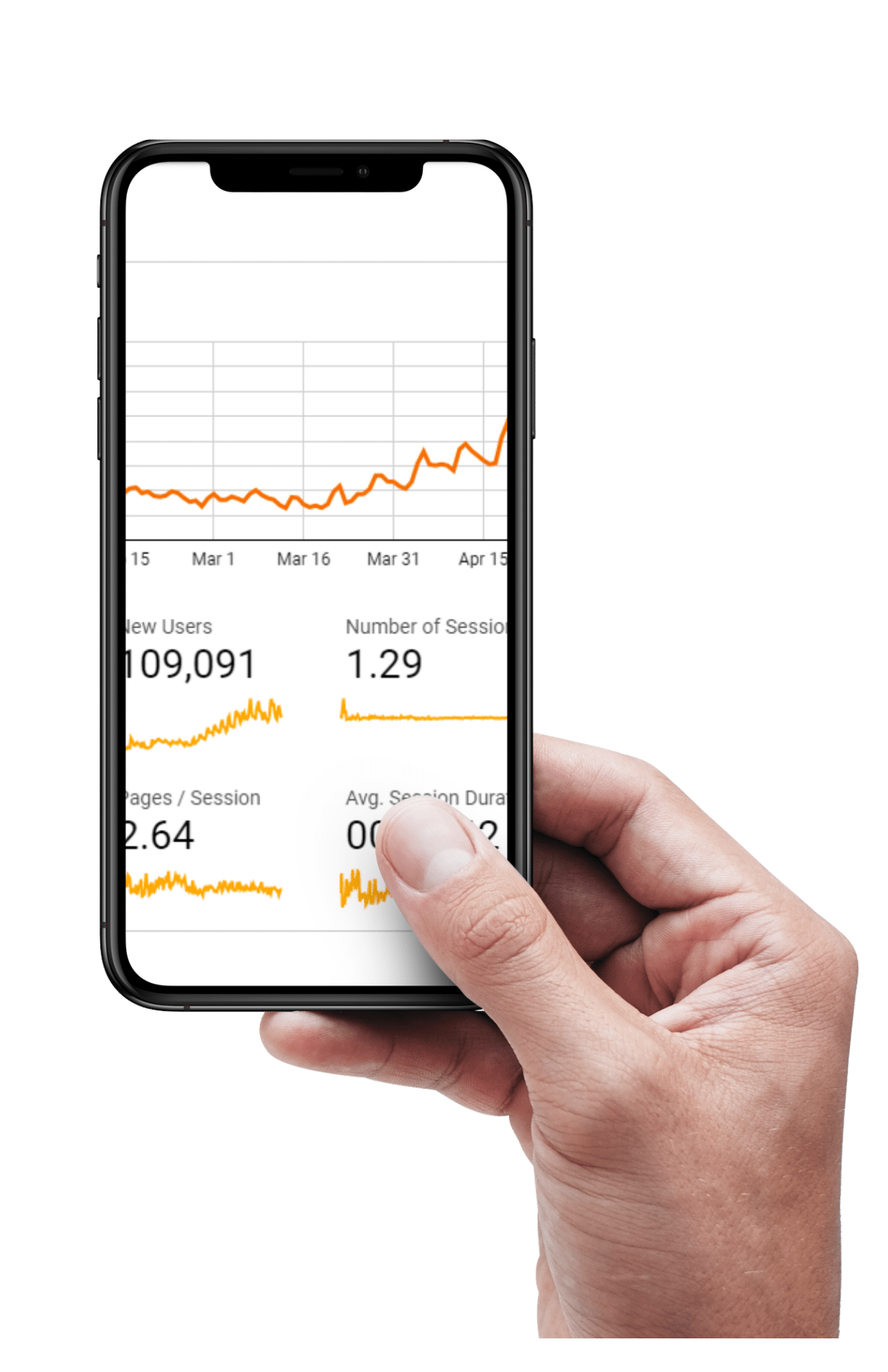 Let's revolutionize your marketing
We're StoryBrand Certified Guides, which means we use a proven framework, called StoryBrand that will straight up revolutionize your marketing, help you connect with your audiences in a whole new way, and lead to never-before-seen engagement and growth for your organization.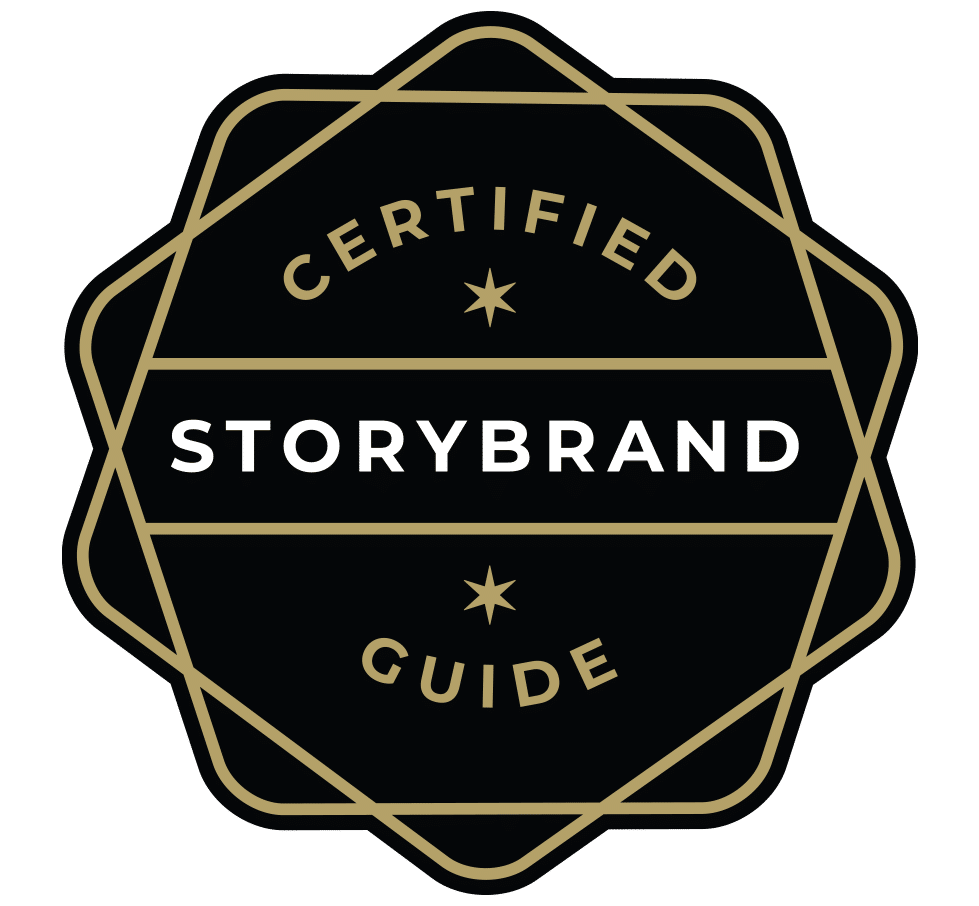 Experience the StoryBrand difference for yourself and your organization by scheduling a simple call.
We'd love to talk to you and revolutionize your marketing.